Heal Your Damaged
Hair with AQUIS
Lisse Luxe Hair Turbans

Heal Your
Damaged
Hair With
AQUIS Rapid
Dry Hair Turbans
Your Hair is Most Vulnerable
When it is Wet
When hair absorbs water it causes swelling and stretching, weakening the hair up to 57%. To keep hair strong, water needs to be removed within the first few minutes of getting out of the shower.
Less Water + Faster, Gentler Drying = Stronger Hair
Friction from heavy cotton towels, and blow drying when wet are the two main culprits of hair damage. When applied to wet hair, they cause hair to stretch and pull, weakening the hair cuticle, creating frizz and forcing hair to reach a point of breakage faster.
Stay #Hairstrong with the AQUIS Lisse Luxe Hair Turban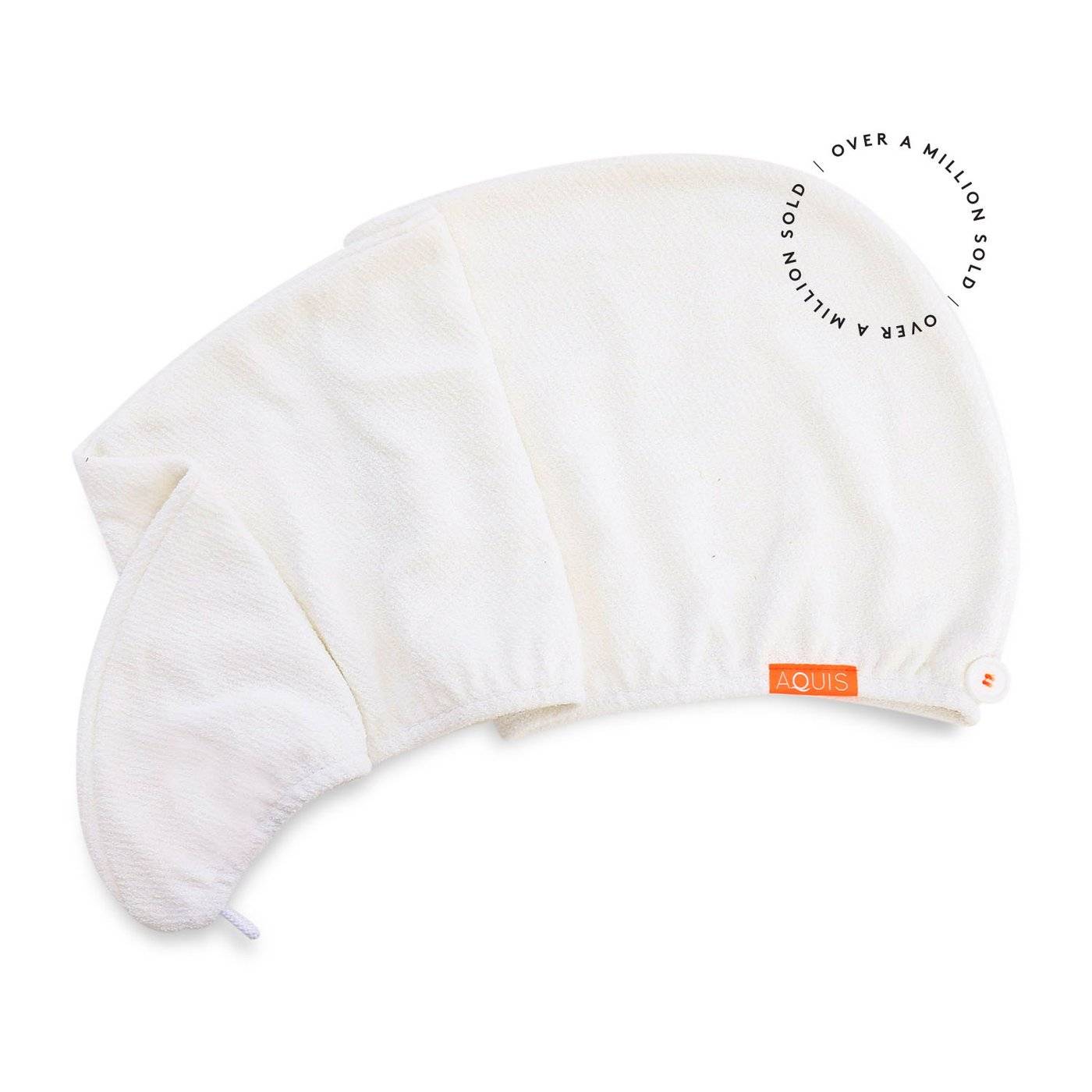 AQUIS Lisse Luxe Hair Turban is proven to cut drying time by 50% thanks to a proprietary wicking fabric called Aquitex. In doing this, the turban prevents Hygral Fatigue—the stretching and swelling of wet hair that makes it vulnerable to damage and frizz. Aquis Lisse Luxe Hair Turban easily secures around the head, allowing for faster and hands-free drying.
Hair Types:
✓ Fine
✓ Treated
✓ Damaged
✓ Thinning
✓ Straight, curly, wavy, kinky
✓ Short to medium length
Size: 10.5" x 29"
£30
GET FREE SHIPPING USING CODE: FREESHIPPING
FREE SHIPPING EXPIRES IN THE NEXT
This is Not Your Ordinary Hair Towel
90% of women agree that hair looks less damaged, healthier, and revitalized after 21 days of use.
• Cuts drying time by 50%
• Helps reduce damage, breakage, and frizz
• Helps hair color stay vibrant longer
• Helps hair look shinier, smoother, softer
• Creates bounce, volume and curl definition
• Hands-free, friction-free, travel friendly
• Reduces the need for styling products




Customer Love the AQUIS Lisse Luxe Hair Turban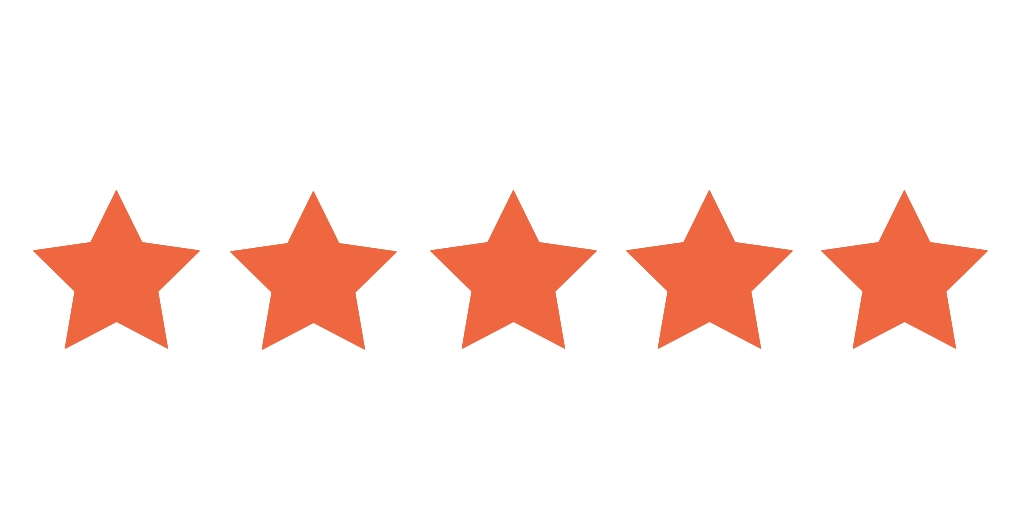 "I have fine curly hair that's really dry and damaged from all the heat styling I do! This towel is a total must-have item. Cuts down on frizz and doesn't cause breakage. You need this!"
- Chalena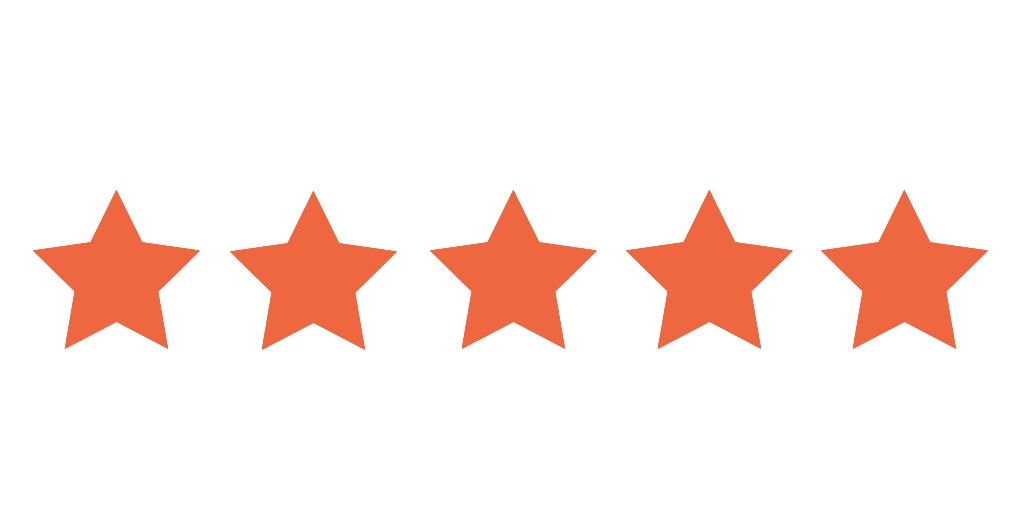 "Definitely helping get my damaged hair back on track!"
- Carolina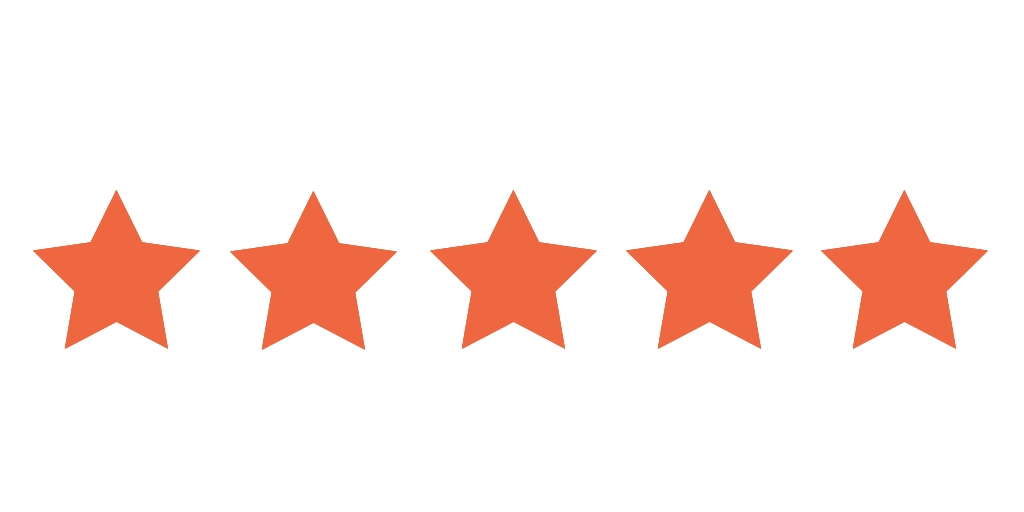 "This is a life saver for my hair. I do not like to blow dry my hair because of the frizz and damage. No damage with Aquis! My hair is shiny and smooth, with no split ends! I love it!!"
- Robin
Shop Our Full Line of Hair Towels and Turbans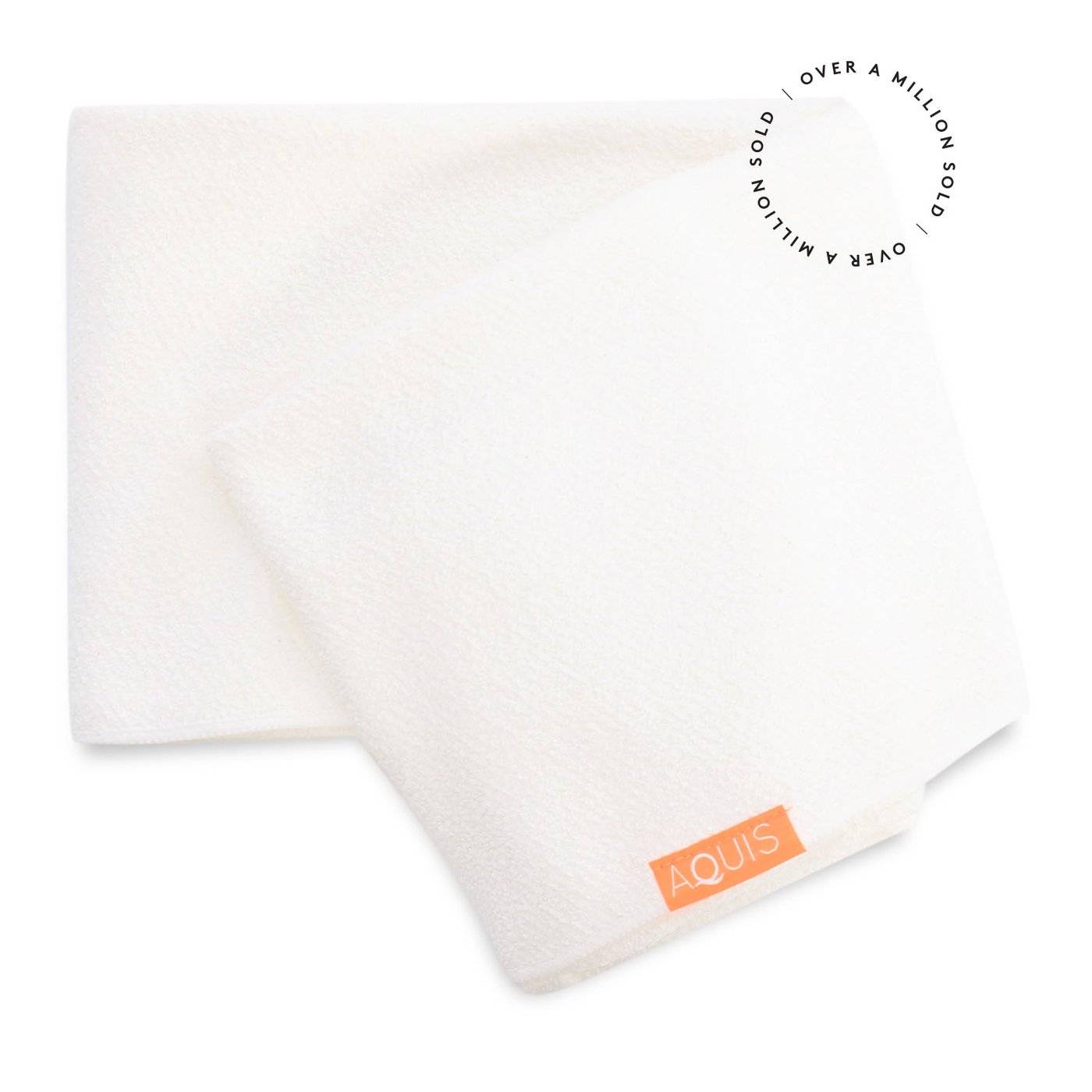 LISSE LUXE HAIR TOWEL
£30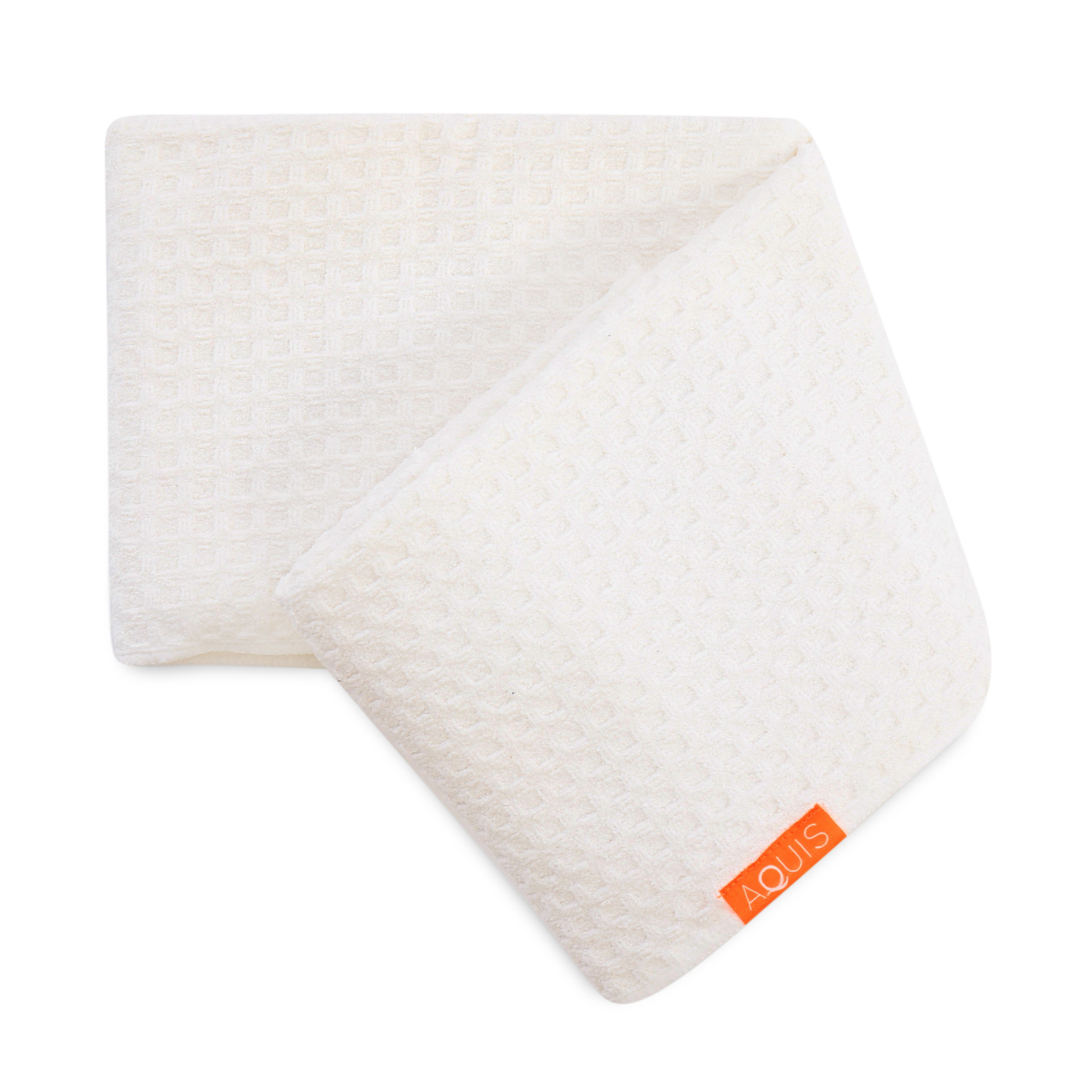 WAFFLE LUXE HAIR TOWEL
£30